AWL Air
Air Freight Export 
As a full service provider Advantage Worldwide offer a full range of export airfreight services throughout the world's major trading centres and beyond.
We operate scheduled, daily departures by direct carriers (priority next/same day departures) as well as scheduled consolidations to suit your budgetary requirements and if time permits.
Qualifications for the handling of dangerous goods are held with a fully qualified dangerous goods advisor on our staff and we are a fully accredited Aviation Security listed agent with the DFT (Government agency) – number 638.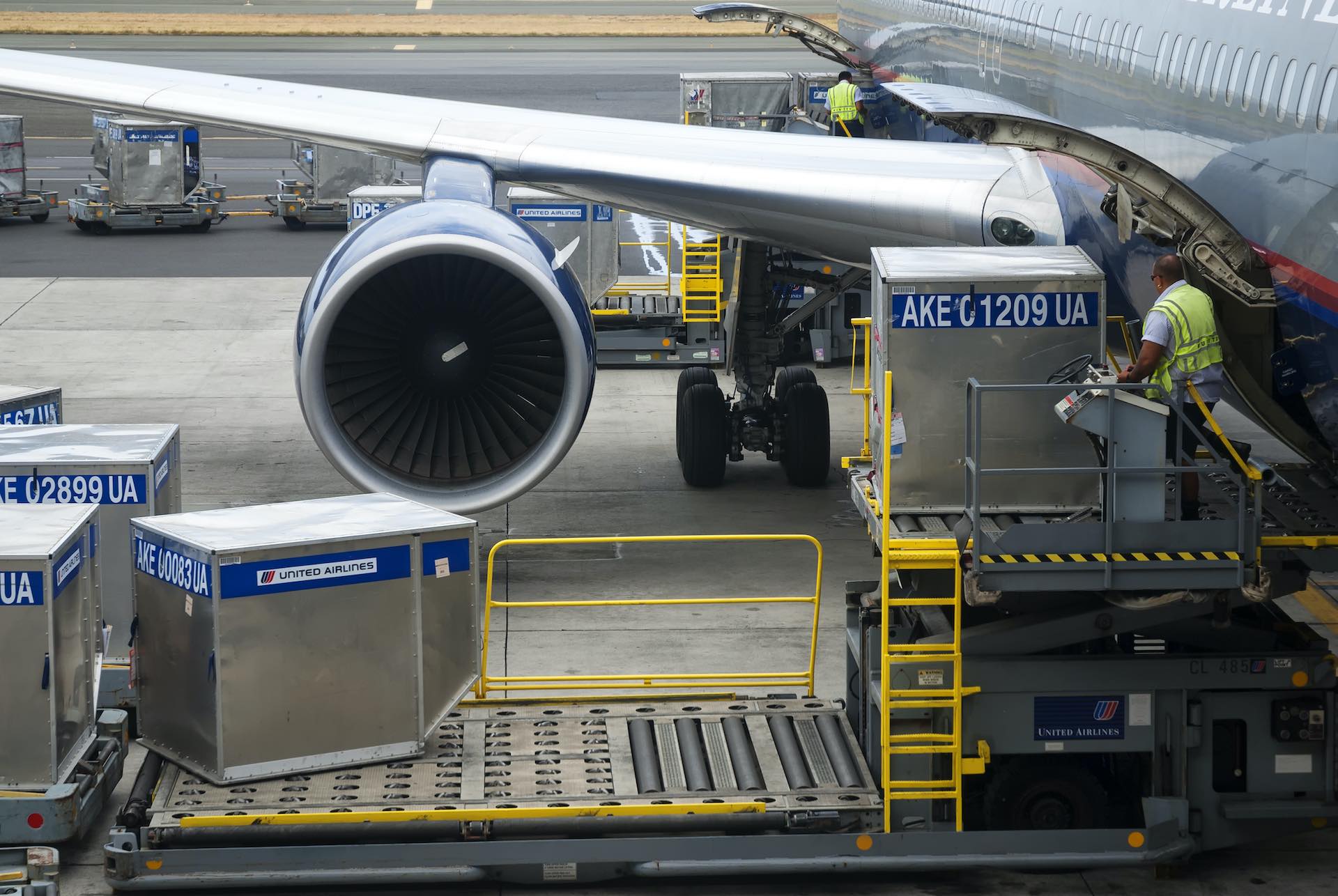 Air Freight Import 
Through our advanced IT systems we are linked directly to HM Customs & Excise via the CHIEF / ASM network. We are on hand to immediately act upon import arrivals at any time on any day, 365 days of the year.
Customs clearance and delivery can be arranged within a matter of hours after arrival in the United Kingdom wherever the importer is located.
We are a HMC&E approved Enhanced Remote Transit Shed (ERTS) which effectively means that upon arrival we are able to transfer uncleared cargo from the airline to our facility for customs clearance to take place – control and speed being two of the main advantages.